Hybrid Mattress Smart Bed Base Bundle
Sale
Size Guide
Size Chart Hybrid Smart
FEATURES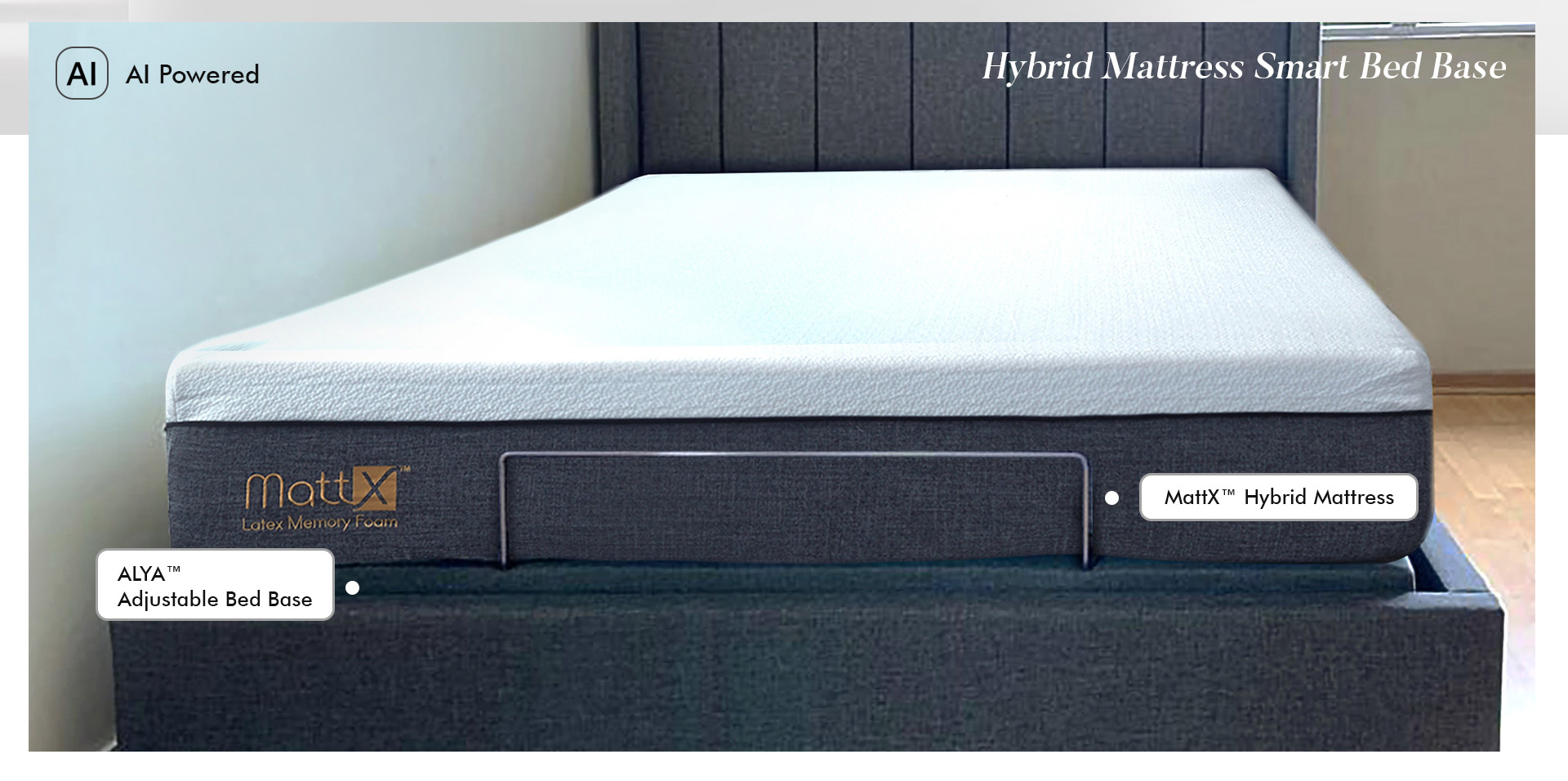 SPECIFICATIONS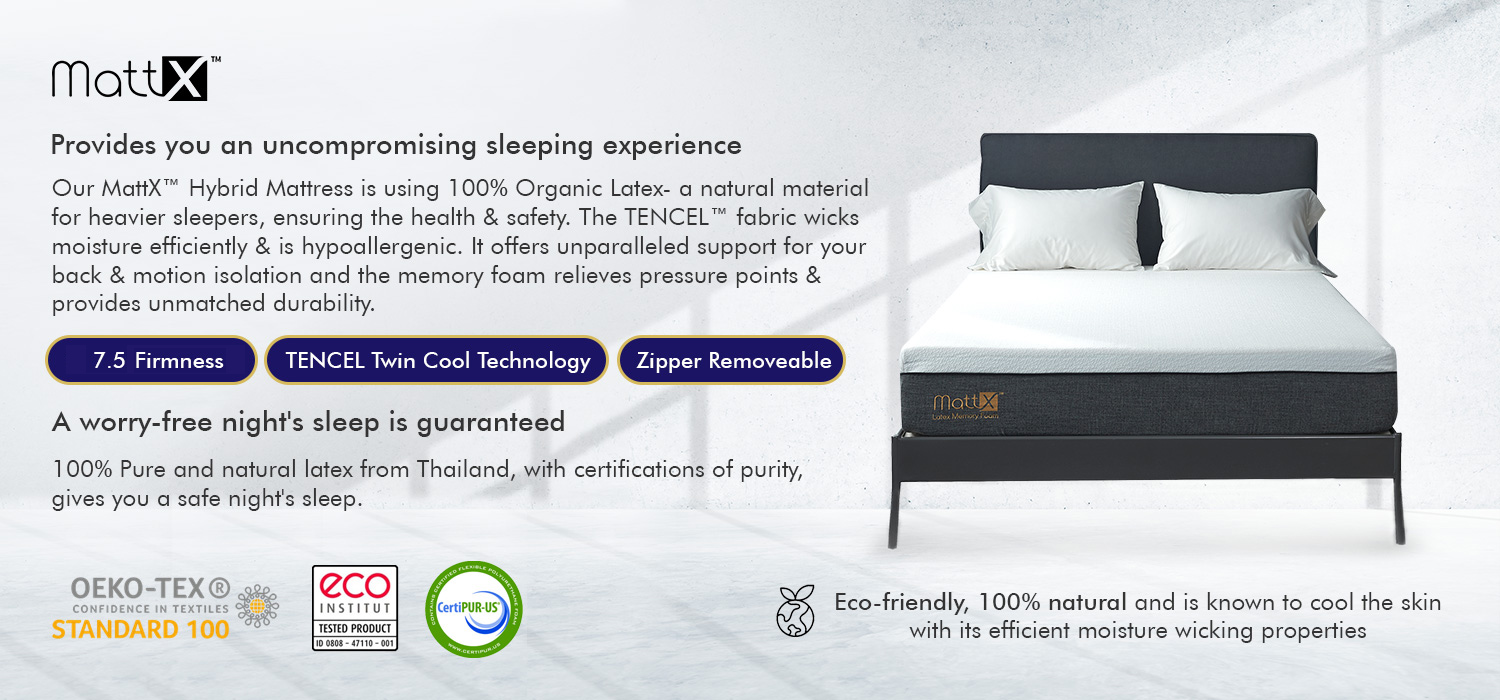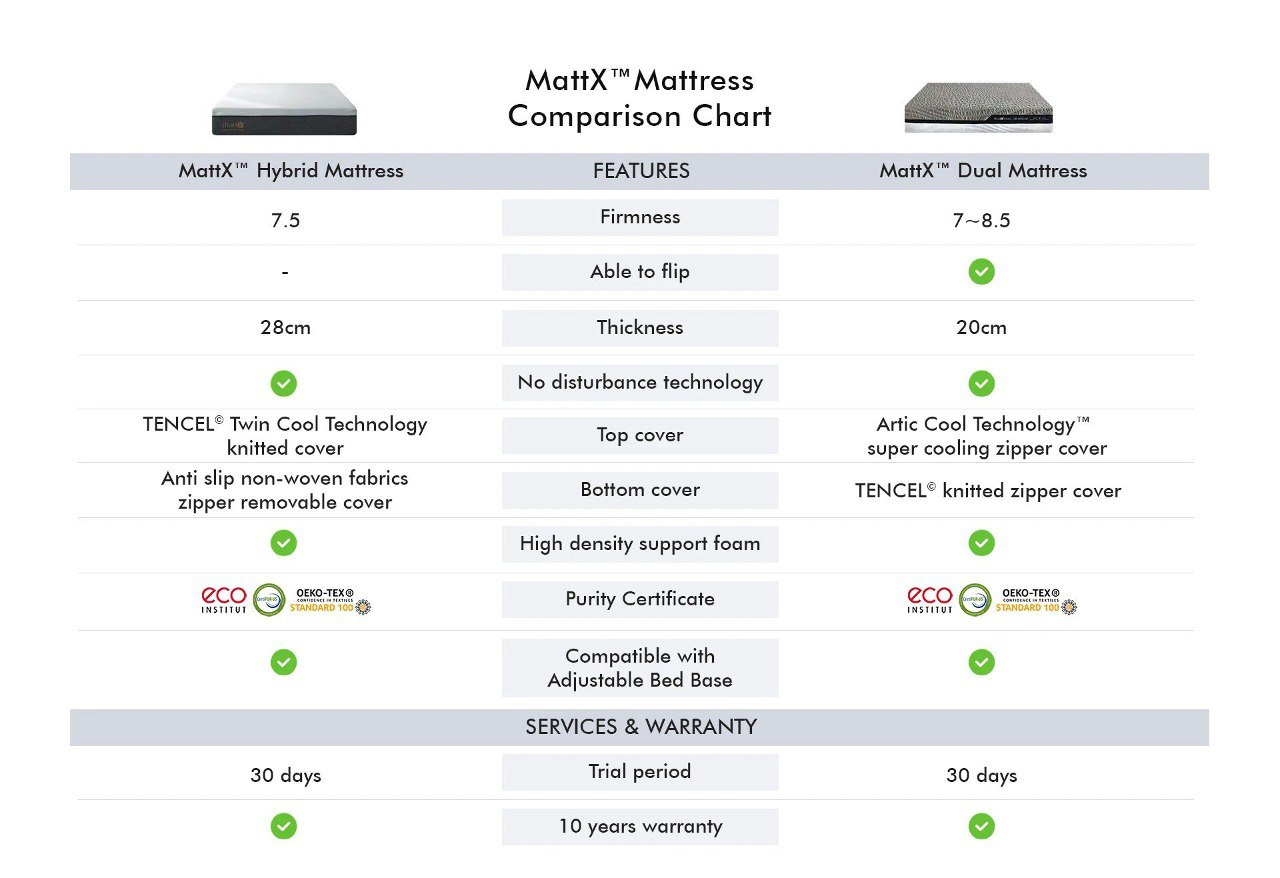 For shipping and delivery, please click here to get more information. 
For more guidance on choosing suitable products, click here to check the FAQs.
Hybrid Mattress Smart Bed Base Bundle
Our hybrid mattress is specifically designed to provide you with the utmost comfort and support, so you can wake up feeling refreshed and rejuvenated. Our adjustable bed base comes complete with an Ai Smart Alarm function, so you can relax and drift off to sleep in no time.